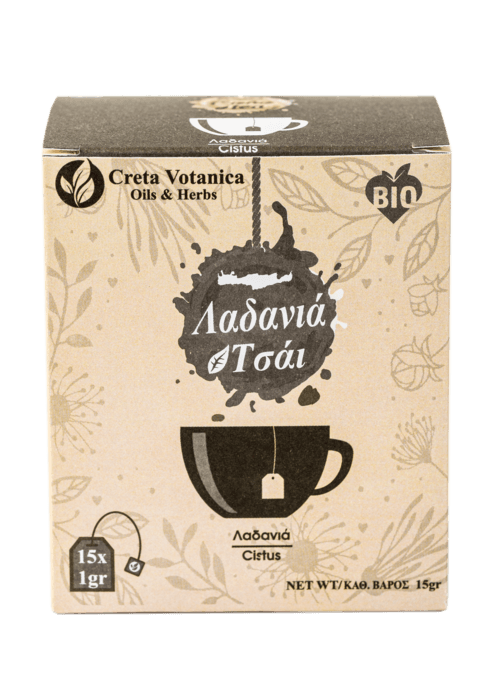 Cistus
It is full of bioactive compounds, it has been used as an herbal medicine for thousands of years in Greece, Italy, Spain and Turkey. This popularity is due to the fact that it is a rich source of routine and bioflavonoids. In fact, it has been found to be a source of 12 phenylpropanoids-flavonoids. Rich in French acid and antioxidants, Cretan labdanum is just as popular now as it was in 500 BC.
Cretan Cistus is used to improve health in various ways, due to the resin secreted by its leaves and shoots. Its wonderful properties and compounds are combined to make it anti-allergenic, protective for your gastric system, antioxidant, protective for your heart system, laxative, antiseptic, diuretic and much more.
The herb has been used to speed up wound healing thanks to its antioxidant properties, but it is not the only thing it can do for you.
Thanks to its antibacterial and antiviral properties, it has been used to fight various health problems such as skin problems, acne, stomach ulcers and other gastric problems. Due to its anti-inflammatory properties, it is also used to help those suffering from rheumatoid arthritis.
In our daily lives, it is often used as a mouthwash. This plant has been found to help even in urinary tract infections, while it can also be used as a tonic.
To date, it is still used to heal skin abrasions and wounds, due to its anti-inflammatory properties that help heal the skin and relieve pain.
Cistus also has sedative properties and can relieve insomnia. It also helps fight stress, headaches, etc.