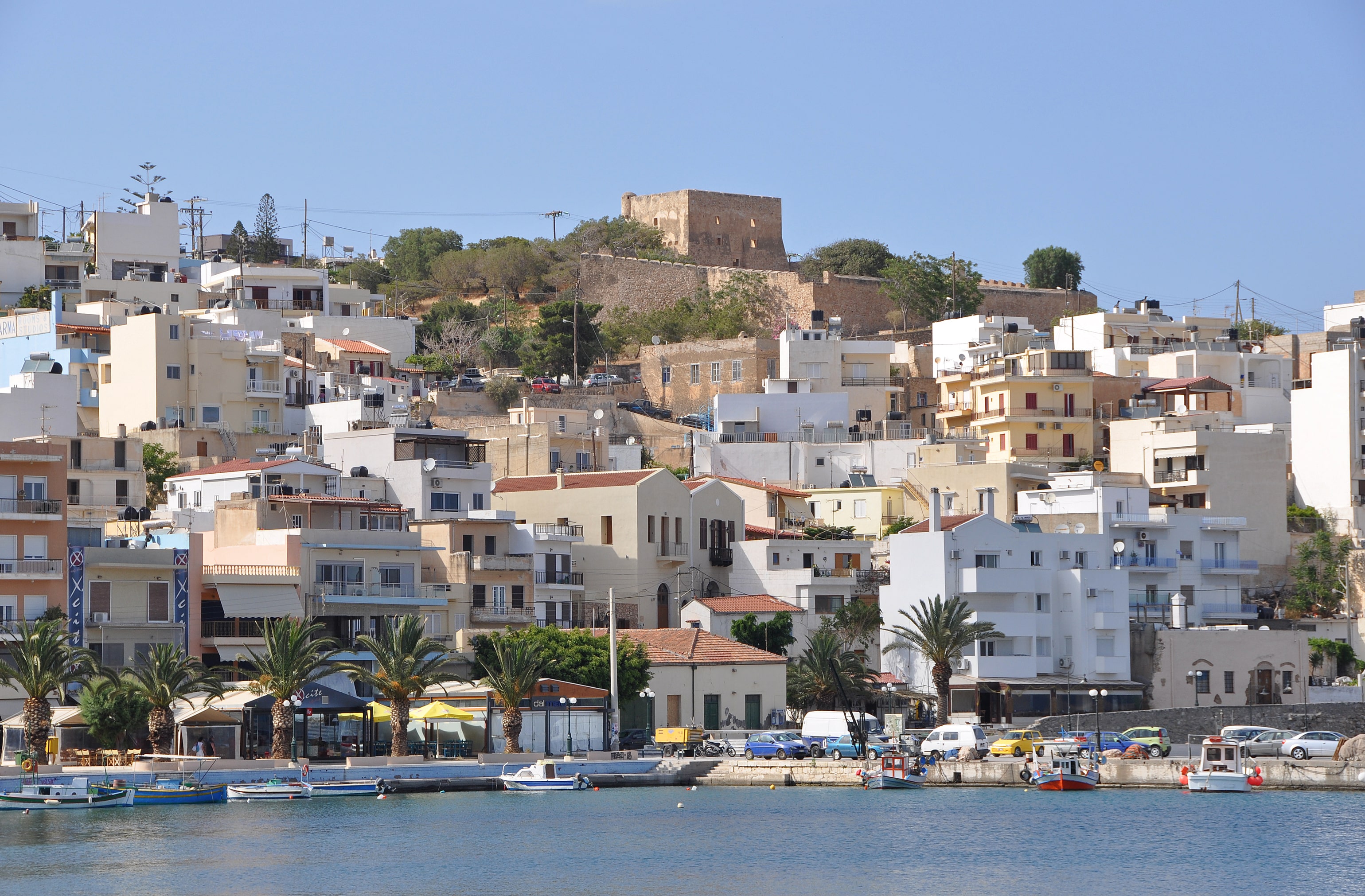 Sitia
Sitia is a picturesque city, built amphitheatrically, in the bay of Sitia. It is located at the northeastern tip of Crete, has 9000 inhabitants and is the financial and administrative center of the homonymous Municipality. It has an airport and a port and is directly connected to Piraeus and the islands of the Southeast Aegean. Sitia is famous for its clean sandy beaches, awarded with a blue flag, the mild climate, the hospitable and revered inhabitants and the good wine.
Economy
The economy of the province is based mainly on primary agricultural production. It is true that the land of Sitia has always been sparing in its yields, due to the stony and mountainous nature of its soil. Today, however, with the initiative of the Prefecture and other development agencies of the Municipality of Sitia, the economy is moving in other directions. The organized exploitation of the land of Sitia promises a significant contribution to the economic development of the Municipality, while the processing and distribution of the products of the land gains an increasingly high position in the export economic activity. The craft development, the trade, the manufacturing and construction activity, the services are the center of the development effort of the bodies of the Municipality.
An important axis of rapid growth in recent years is the tourism industry with small and large hotel complexes of high standards. The Municipality focuses its interest on the promotion of archaeological sites, and consequently the findings of archaeological research, on the organized and ecological use of the environment, on the idyllic natural landscape of Sitian land and on the traditional character of Sitian life. The aim of this effort is the multifaceted approach of the "demanding visitor" and the best possible promotion of the cultural heritage and goods of Sitia.
Sitia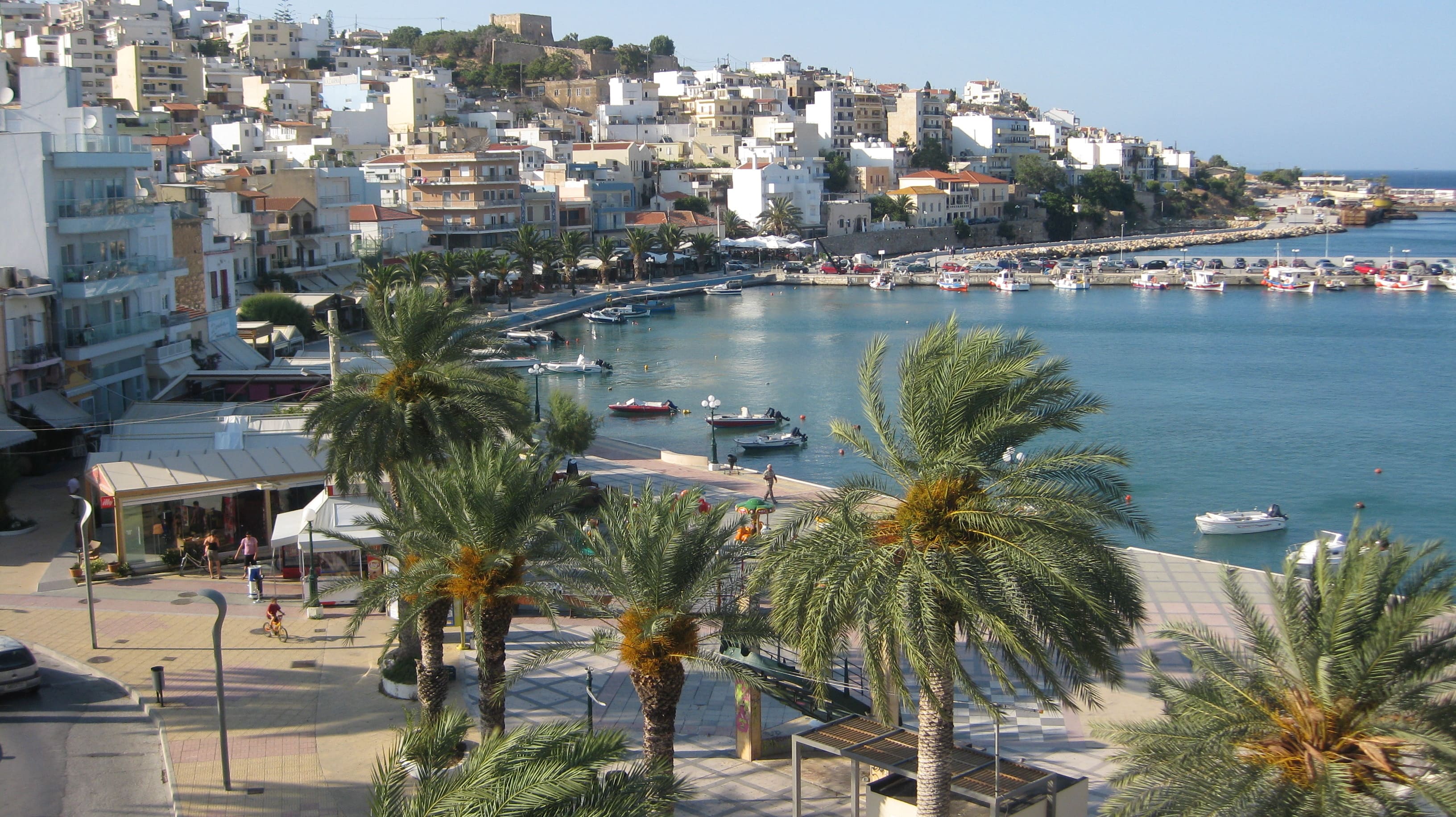 Summer begins early (May - mid-September) with high temperatures (20℃ - 30℃). Autumn begins in September and lasts until mid-November (15℃ - 25℃). The rains last from the end of October to March. In these months the relative humidity is about 70%. Winter begins in mid-December until the end of February (12℃ - 17℃), with cold north winds and warm wet south winds. The spring season shrinks between March and April with temperatures of 14℃ - 15℃.
Crete